Asalaamu Alaikum, sister Mia... Here are the items which I thought would be most popular with the brothers... in no particular order... Insha'Allah, these pics will be better than if I were to write the names down and we had miscommunications.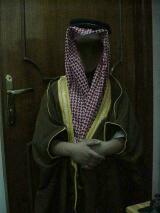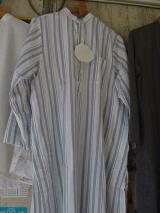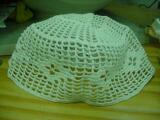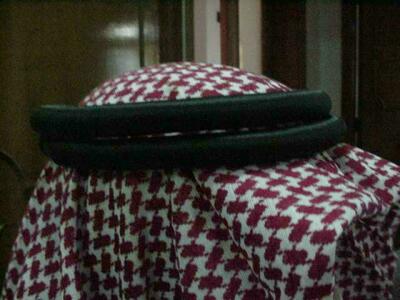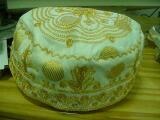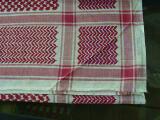 The brown Super quality Prayer Rug here... I blew the pic up too much:)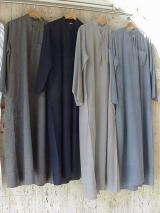 That should be a good start for the brothers' items... I'll let you know more about what for the sisters after I hear back from Walid...
Wa salaam!
John